<!-Kees kees keesdogs keeshounds keeshonds keeshound kees statues keeshond statues keeshond statues kees statues> <!-keeshond keeshond keeshond keeshond kees kees kees keeshond keeshound keeshound keeshound keeshond keeshond keeshond nonsporting group nonsporting non sporting arctic breed artic arctic breeds> <!-AKC Kees AKC Keeshonden AKC dogs purebred kees keeshond keeshound> <!-breeding breeding breeding breeding breeding breeding breeding breeding breeding breeding> <!-breeding breeding breeding breeding breeding breeding breeding breeding breeding breeding> <!-keeshond puppies keeshond puppies keeshond puppies keeshond puppies keeshond puppies keeshond puppies keeshond puppies keeshond puppies keeshond puppies keeshond puppies>

This page was created & is maintained by A*starz Productions, last updated 06/28/2003




A*starz Fabulous Puppies


Have Arrived! 05/30/2003
5 pups! 3girls + 2boys


The Dam of the litter is our Devin-Sue:
Ch. BIm A*starz Cause For Applause (2001 HOAKC RWB)

The Sire of the litter is Topper:
Am/Can Ch. Markwright's Milestone, HOF*
#5 Show Keeshond for 2003 as of 5/31/03 by ShowSight Magazine
*Topper completed the requirements for KCA Hall Of Fame title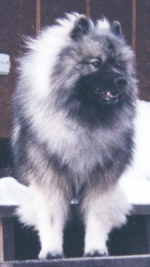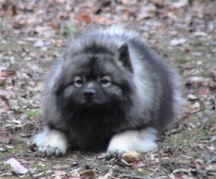 Pictured: Topper (left) and Devin (right)

This is a "first time" for both Devin and Topper...

Sire and dam are OFA'd clear of Hip Dysplasia, CERFd and Cardio Certifed by OFA.
Theme of the litter (for AKC names) will be Tom Cruise movies.
To view the Pedigree, click here....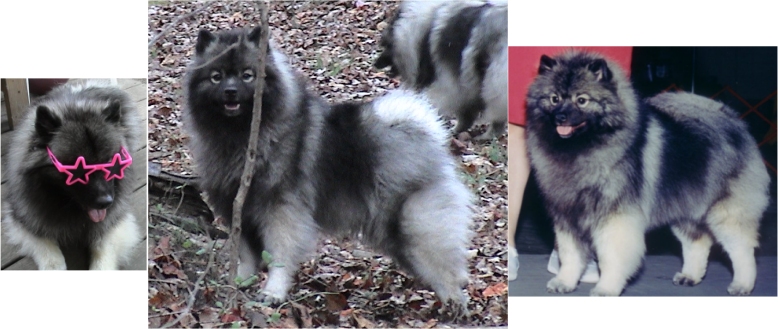 Devin-Sue pictured above.....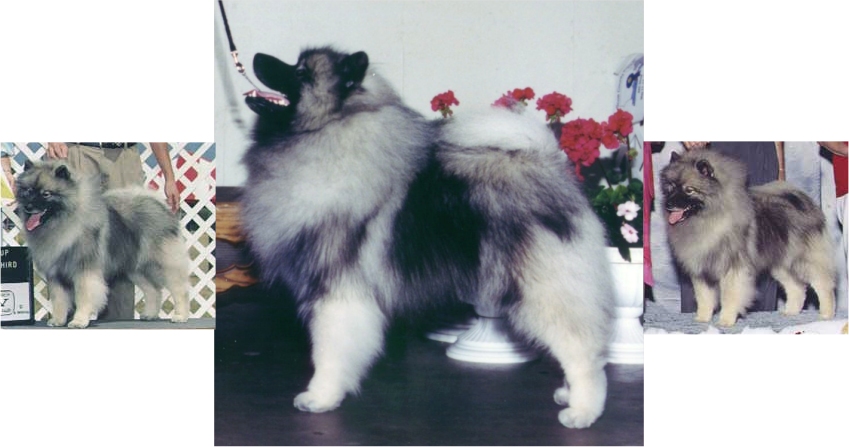 Topper pictured above.....


Visit A*starz Keeshonden!